Meet the
real
'refreshing new image in American politics'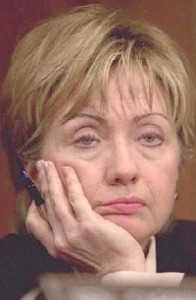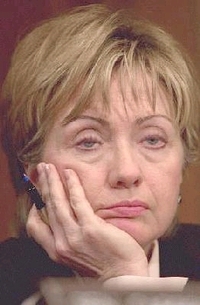 "I thought that was me. …hic… Damn, lost again." 
— A GUY IN PRISON FOR 17 YEARS ALMOST BEATS THE AMERICAN MADMAN  IN YESTERDAY'S WEST VIRGINIA PRIMARY!
A CONVICT gets 40% of vote in West Virginia primary vote; Madman: 60%
http://www.dailymail.co.uk/news/article-2141657/Texas-INMATE-gets-40-cent-votes-Obama-West-Virginia-primary.html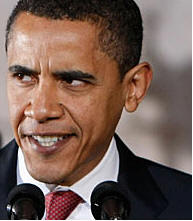 -Seriously, what's not to love about this guy? He hasn't even been convicted of anything. Yet.
The 'refreshing new image in politics': a guy in prison for 17 years is almost as popular as the current president of the United States.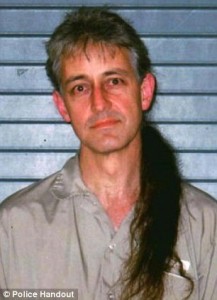 –"I may be a crook, but I never ate my dog."  Inmate Keith Judd, 53, currently incarcerated for committing extortion.
Remember, he who laughs last, laughs best…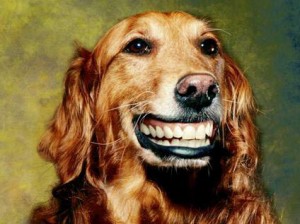 -Golden Retriever, with excellent teeth.
"Yes, but the president will still get the criminal vote in the general election, because criminals have long been part of the Obama base. And they can't say this president hasn't delivered for them."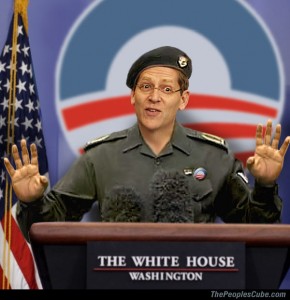 -White House Press Secretary, 'Baghdad Jay' Carney
(Image courtesy of Peoplescube.com)
Mugshots of the loyal base: