U.S. House Speaker John A. Boehner scolded President Obama on Sunday: "The president is getting some very bad advice from his campaign team, because he's diminishing the presidency by picking fake fights, going after straw men every day."
http://www.washingtonpost.com/politics/boehner-obama-picking-fake-fights/2012/04/29/gIQA5xCVpT_print.html
HOLY F-ING SH-T!!!!!!!!!  DID YOU HEAR THAT??!! WHAT A PAIR OF BALLS ON THAT GUY!!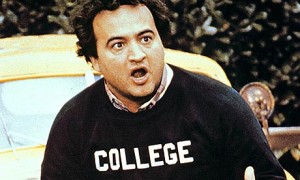 Sigh…  (See column on right, top).

"Why doesn't Boehner just say 'Obama should stick to picking his nose instead of picking fake fights.' I mean, that's what

I

would have said if George Bush was president. And Bush doesn't even pick his nose — or  least he didn't pick it in public."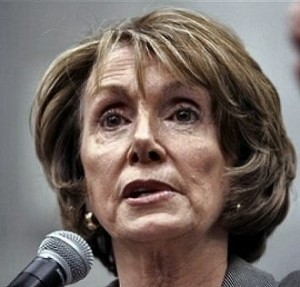 -Nancy Pelosi, former Speaker of the House of Representatives and current Congresswoman from North California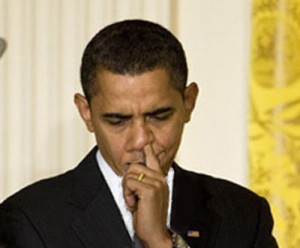 -Unedited photo of 'Mr. Cool,' Barack Obama, picking his nose at a press conference.
Our potential new advertiser: