"Just as I believe voters have only 6 months
to save America, I believe America can wait
a mere 6 weeks until TheFineReport is
back from vacation. Why, I'd bet my pants on it.
Hell, I'd bet Hillary's truss on it!"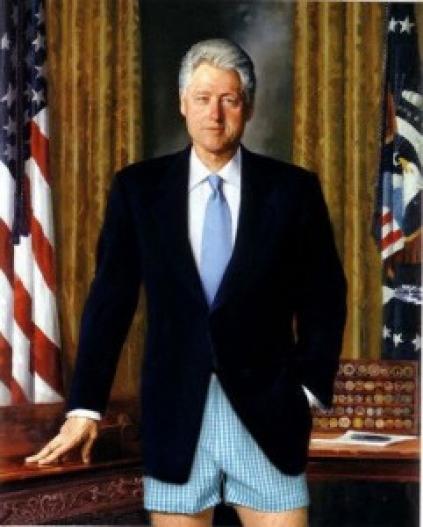 -Former U.S. President Bill Clinton, who confided that he believes American will be destroyed if 'Barack Obama' is re-elected.
COUNTDOWN TO AUGUST
WEEKS REMAINING:

We are on vacation!
 (No, it's not a 'Michelle Obama $5 million special')
For the months of June and July, we're going to be traveling, having fun, and even be on a few secret missions.
If important stories break, we'll try and post from wherever we are. So keep in touch and continue to stop by.
Remember: You can always reach us at:
thefinereport@gmail.com
On August 1, 2012, on TheFineReport.com:

THE ALL-OUT ASSAULT ON BULLSH-T SHALL BEGIN. 
THAT MEANS YOU, BARRY.

"Duh… Communism is good…"


In the meantime, we'll be chilling out….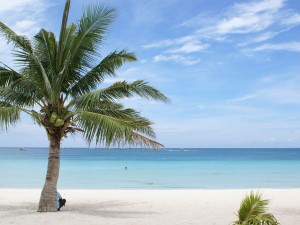 Doubling our efforts….

…to meet fine women at the beach.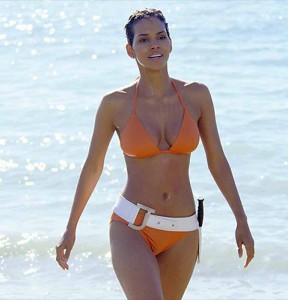 …And get to know them better. Like this man has.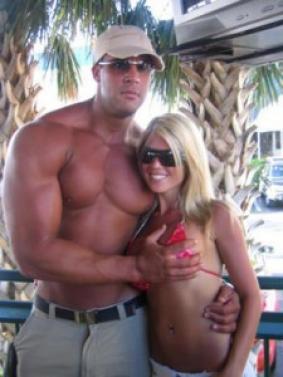 Have a great June and July, everyone!
(There are over 200 posts on this website. That's your summer reading. There
will

be an examination.)
"Did you head dat? Dey's gone for half da summer! 
I can start riots in peace!  Zimmaman!!!!!!!!!!……"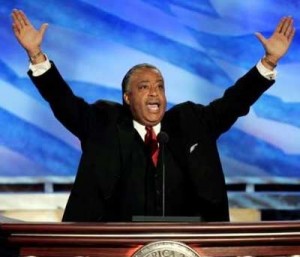 -Race baiter, Jew hater, homophobe, MSNBC television host and Obama-intimate Al Sharpton