"If you've been successful, you didn't get there on your own!"
-'Barack Obama'
In Obama's case, that is absolutely true.
The "autobiographies" any reasonable person now knows he did not write: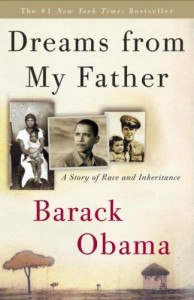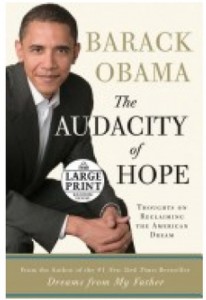 William Ayers admits (again) he wrote "Obama's" books:
http://www.wnd.com/2011/03/280073/
 "He didn't write them?  I did not know that."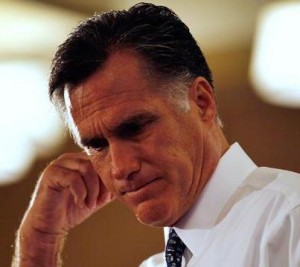 "But I did my hair myself. And, I dressed myself!  — At least until the 'intervention.'"
"I did not know that either."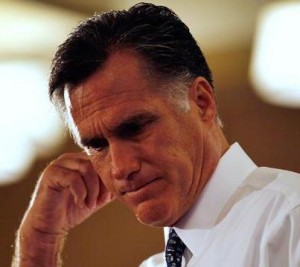 The Fine Report Vacation
COUNTDOWN TO AUGUST
WEEKS REMAINING:

"Oh no.  Not you people again!"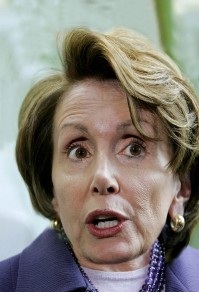 -Former US House Speaker, crazy  Nancy Pelosi, who voters booted out of office in 2010.
"Well, it was good while it lasted…hic!…"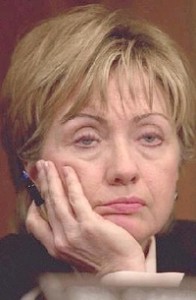 -Secretary of Inebriation, Hillary Clinton