"What's happening here? I had everything going for me — everything! — until these GOP hacks got in the mix and started screwing the base.
What's going on with me? — I would have fired these a-holes in a heart-beat if they were working for me in the private sector! What do they want to do, start a third party so we lose the next election?!…  Hey, could this be a continuing strategy?… This is sure starting to feel like an entrenched board of directors situation.

And it probably wouldn't be a bad idea to straighten my tie.
Gotta think…. Gotta think…."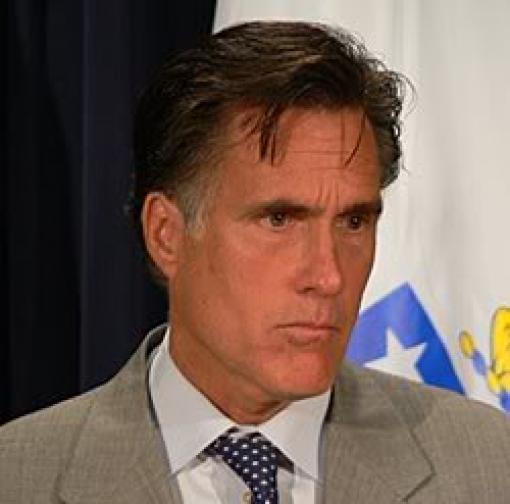 – Mittens on or off?
RATS: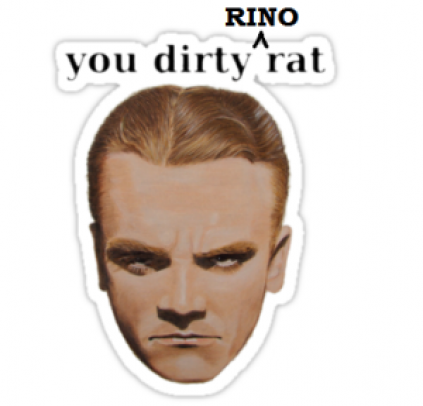 Rat 1: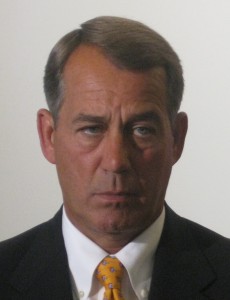 Obama's lawn jockey, John Boehner
Rat 2: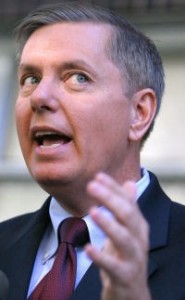 RINO Lindsey Graham
Rat 3: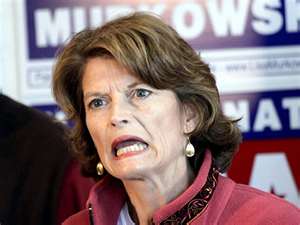 RINO Lisa Murkowski
The Official RINO Rat: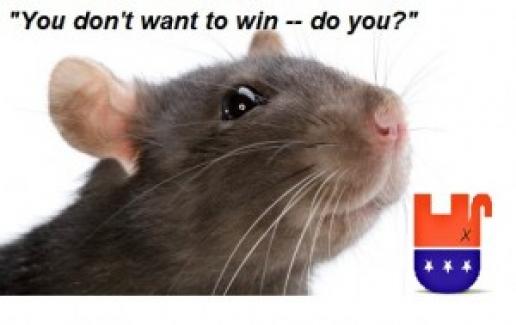 Honorable Mention: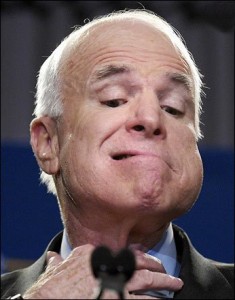 -RINO John McCain