Valerie Jarrett, enriching herself with inside information:  Obama senior "adviser" Valerie Jarrett's real-estate investment "jumped" in value between 2010 and 2011:
http://freebeacon.com/jarrett-towers/
"I advise you to scam me more money, is what I advise."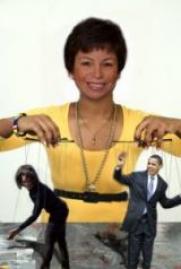 Yet Another Ghostwriting Accusation Leveled at CNN's and TIME Magazine's Resident America-hater, Fareed Zakaria
http://observer.com/2012/08/ghostwriting-accusations-leveled-at-fareed-zakaria/
 "After all these years, this one asshole goes and destroys my reputation."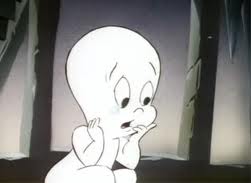 US Secretary of Health and Human Service Secretary Katherine Sebelius: Decrease in Human Beings Will Cover Cost of Contraception Mandate
http://cnsnews.com/news/article/sebelius-decrease-human-beings-will-cover-cost-contraception-mandate
"If only the Fuhrer was alive to see this great day."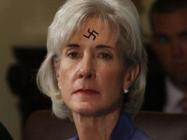 Labor Department spends stimulus funds for ads during Olbermann, Maddow shows
http://www.washingtontimes.com/news/2012/aug/21/stimulus-funds-spent-obama-ads-olbermann-maddow/
Dumb.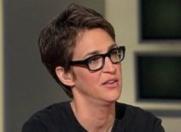 and Dumber.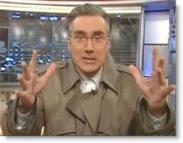 And paid by YOU.
Reporter admits going easy on Obama adviser Axelrod to not hurt his feelings
http://dailycaller.com/2012/08/20/reporter-admits-going-easy-on-obama-adviser-axelrod-to-not-hurt-his-feelings/
"Even

I'm

surprised how easy this has been."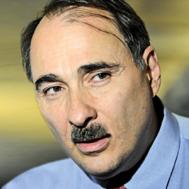 "If only I was alive to see this great day."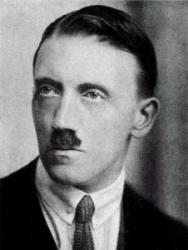 They could not have done any of it without you, Mr. Boner.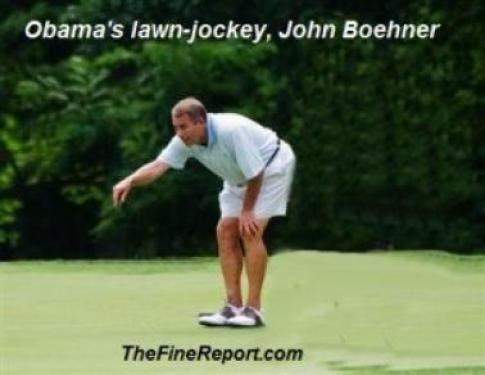 VOTE LIKE YOUR FUTURE
DEPENDS ON IT.
IT DOES.