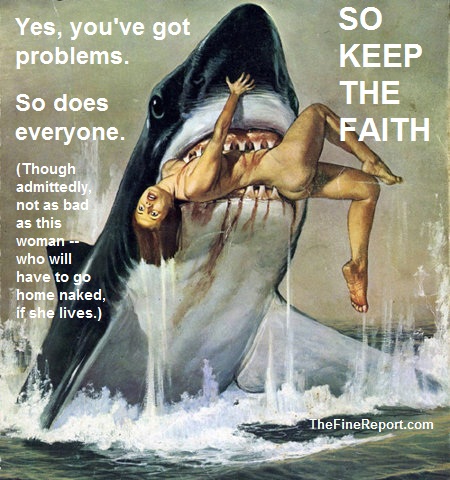 GOP Nebraska Sen.-elect Deb Fischer urged voters disappointed with the 2012 election to "keep working" and stay informed and active.
Fischer, who will be sworn in to office Jan. 3, said,  "It's a long time until the next election, but it starts now. And if you truly want to see things change in the direction that our country is headed, you have to stay involved. You cannot quit now."
http://dailycaller.com/2012/11/24/deb-fischer-to-disappointed-voters-stay-involved-video/#ixzz2DJTEgU1u
WE can never quit.
— Because
they

never will: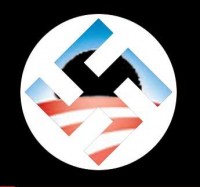 — And because they
always

will: