If you believe Clinton's story, you're too dumb to be allowed to vote:
Scheduled to testify before Congress this week, Hillary Clinton suddenly has a stomach virus. Now she has a new malady: she has fainted, sustained a concussion.
The Senate Foreign Relations Committee said it won't hear from Clinton as planned at a Thursday hearing into the Sept. 11 attack against a U.S. diplomatic outpost in Benghazi, Libya, that killed four Americans, including the U.S. ambassador. The House Foreign Affairs Committee also said Clinton would no longer give scheduled testimony at its hearing Thursday on Libya.
http://hosted.ap.org/dynamic/stories/U/US_CLINTON?SITE=AP&SECTION=HOME&TEMPLATE=DEFAULT&CTIME=2012-12-15-12-28-49
Does
anyone

believe her story?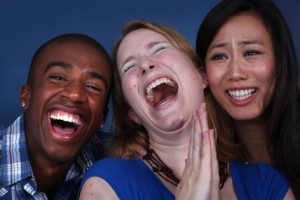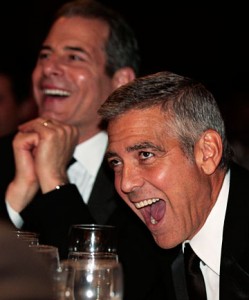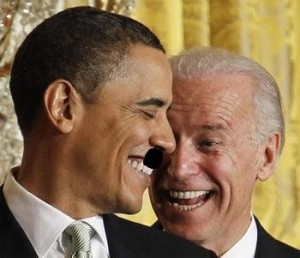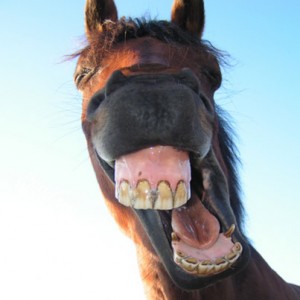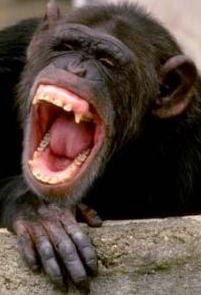 If she fainted, it was because she passed out from drinking.
Congress should postpone the hearing, let her sober up, then drag her alcoholic carcass before Congress to call her on her lies, her incompetence, and her culpability in the murder of the US Ambassador to Libya Craig Stevens, and the US soldiers trying to protect him.
Call your Senator and demand Clinton appear at the hearings.
"I forgot everything."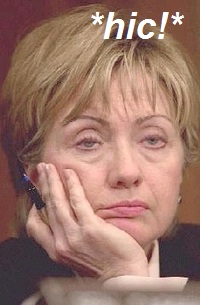 "I believe her."