Even the freaks at the Harvard hate factory admit it:
A comprehensive new Harvard University report on Americans under 30, the so-called Millennials, shows that the economy is having a crushing impact, with just 62 percent working, and of those, half are toiling at part-time jobs.
The report, released by Harvard's Institute of Politics, paints a depressing economic portrait of young Americans, many of whom are stuck with huge college tuition bills and little chance of finding a high-paying job.
http://collegeinsurrection.com/2013/02/harvard-study-shows-obamas-economy-crushing-young-americans/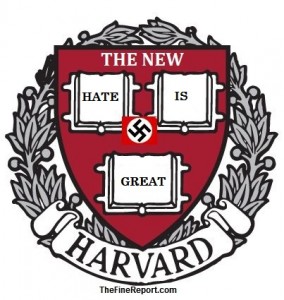 "You, uh, mean my job unloading trucks is, like, gonna be forever?  What happened to everyone becoming an artist — or an architect?"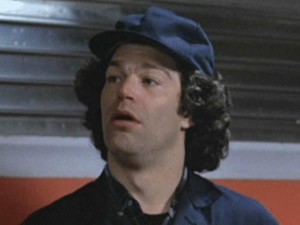 -Clown Al Franken (prior to other clowns electing him to the U.S. Senate, to be one of the top 100 law-makers in the nation).
You @#$%ing idiots — you deserve every bit of the misery coming your way.
"Less for you. More for me."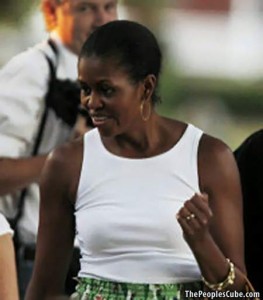 -Fashion icon Michelle Fudd

"Happy days are here again!"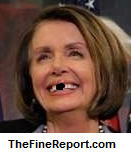 -Crazy Nancy Pelosi, who voters booted out of office in 2010.