Fudd:  'Unfinished' Work on Economy
http://blogs.wsj.com/washwire/2013/02/12/obama-excerpts-unfinished-work-on-economy/
Barry Fudd working on the economy, one hole at a time.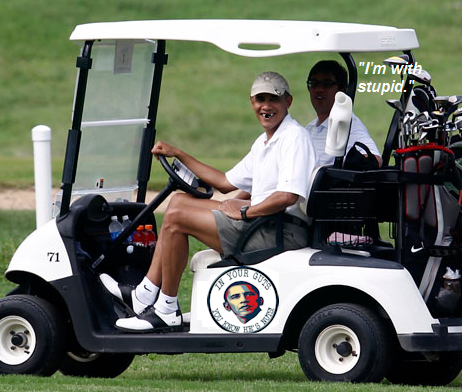 Meantime, Michelle and the girls take another $1,000,000.00 vacation on us.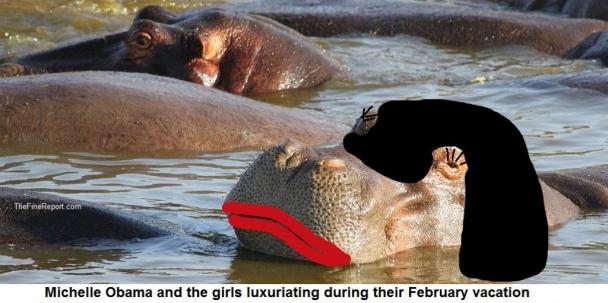 ARE BARACK OBAMA AND VALERIE JARRETT INTENTIONALLY CREATING THE NEXT ECONOMIC DEPRESSION?
SURPRISE!  IT IS PART OF THE 'CLOWARD-PIVEN STRATEGY.'
READ ABOUT IT, AND SEE OBAMA'S 'UNFINISHED WORK' — AND YOUR FUTURE:

http://www.discoverthenetworks.org/groupProfile.asp?grpid=7522
"'Cloward?' Uh… Isn't that like that song, 'Send in the Clowards?' Judy Collins, right?"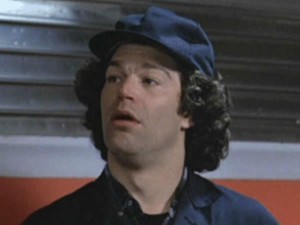 -Clown Al Franken (prior to other clowns electing him to the U.S. Senate, to be one of the top 100 law-makers in the nation).