The IRS face of disgrace:
Lois Lerner – disgraced director for the IRS Exempt Organization Division – is slated to deliver the school's commencement address and be given the "President's Medallion."
http://www.thecollegefix.com/post/13459/
"If they didn't give me an award, I would have audited them.  If I don't like the award, I'm going to audit them. But I think Obama wants them audited, anyway. And there better not be any flies on the award, or I'll audit the flies."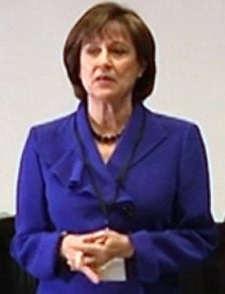 -Lois Lerner, IRS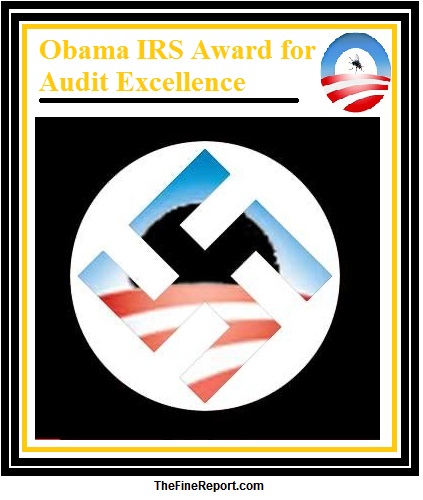 Every nightmare we have predicted about the fictional character calling himself 'Barack Obama' has come true.
'Barack Obama' is exactly the reason the Founders of our country provided us with a mechanism for impeachment.  It's time for this great and terrible scam to end, with 'Barack Obama' (or whoever he really is) removed from office.