AN UNFATHOMABLE DISGRACE TO AMERICAN LAW ENFORCEMENT OFFICERS AND SOLDIERS WHO HAVE AND WOULD FIGHT AND DIE TO PROTECT OUR FREEDOM:
Palm Beach, Florida Sheriff:
"We Want People To Call Us If The Guy Down The Street Says He Hates The Government"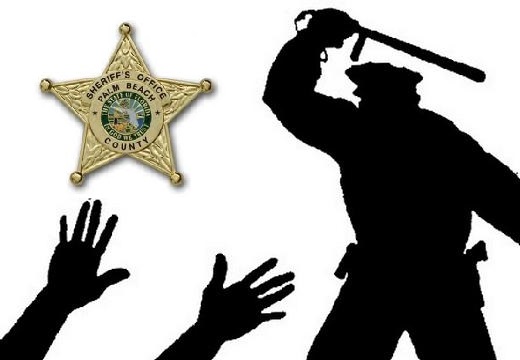 Recently, a nationally renown law-enforcement author, Jim Donahue, who was arrested after filing to run against Sheriff Bradshaw, stated:
"Ric Bradshaw is one of the ringleaders of one of the most corrupt public organizations in the country. I have seen what has gone on in Palm Beach County and recognize that in that county there is a level of corruption and dishonesty that puts the Chicago political machine to shame. In fact, it's the kind of people in power in Palm Beach County that are the kind of people my dad fought in WWII to WWII to defeat. They are threatening the very fabric of our republic."
http://sadhillnews.com/2013/05/02/breaking-shn-exclusive-sheriff-ric-bradshaw-we-want-people-to-call-us-if-the-guy-down-the-street-says-he-hates-the-government
DON'T DO BUSINESS WITH PALM BEACH.
Here are some 'sponsors' of Sheriff Hitler's website:
-Chevron
-Harley Davidson
-FPL
-RPB Advisors, Inc.
http://www.crimestopperspbc.com/forms/report-a-crime/
Until they dump Palm Beach's Sheriff Hitler, don't do business with them either.
"Say, how are they in Palm Beach County
about being a snake in little girls' beds?"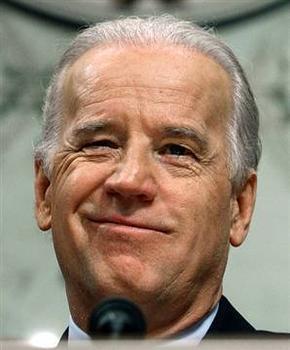 Vice President Perv:
http://thefinereport.com/2013/05/joseph-biden-refers-to-a-young-girls-coming-of-age-as-a-snake-in-the-bed/