Former IRS Commissioner Douglas Shulman told Congress the agency was not targeting groups based on their conservative views:
"There's absolutely no targeting. This is the kind of back and forth that happens to people" who apply for tax-exempt status, he told a House Ways and Means subcommittee.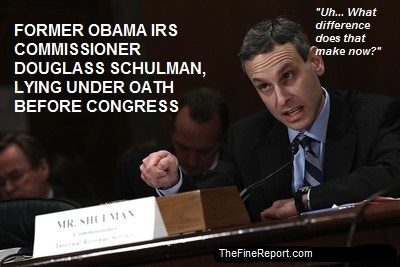 CUT TO:
The IRS acknowledging that it targeted conservative political groups during the 2012 election 
http://www.foxnews.com/politics/2013/05/11/house-republicans-swiftly-announce-hearing-on-irs-targeting-conservative-groups/
This needs to be Schulman's new home: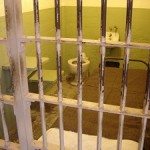 Squeaker Jane Boehner:  "I 'absolutely' trust President Obama!"
The damage this moron is doing will haunt us for decades and likely destroy the GOP as a party. If you tolerate him as GOP Squeaker, you have nothing to complain about. Not a thing.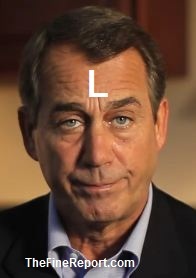 http://thehill.com/video/house/288613-boehner-absolutely-trusts-obama-but-wary-of-odds-for-deficit-deal