'Boehner makes his move'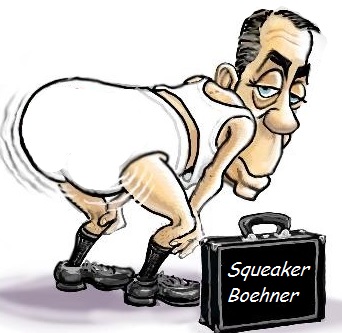 http://www.speaker.gov/press-release/house-will-vote-plan-keep-government-open-stop-obamacare
From the Squeaker's website:
"The American people don't want a government shut down and they don't want ObamaCare. That's why later today, the House will vote on two amendments to the Senate-passed continuing resolution that will keep the government open and stop as much of the president's health care law as possible."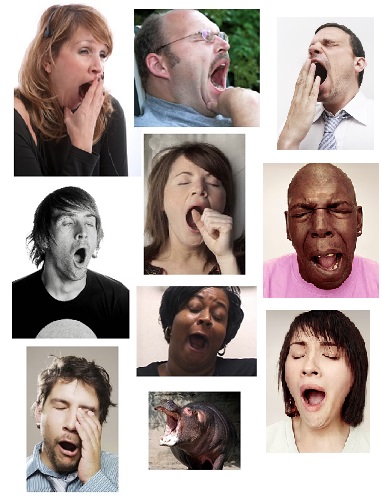 "Do you think everyone's gonna start calling me 'the new Ted Cruz?' Or are they gonna keep calling Ted Cruz 'the new Ted Cruz?' Seriously, whattya think?"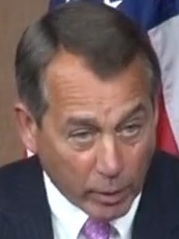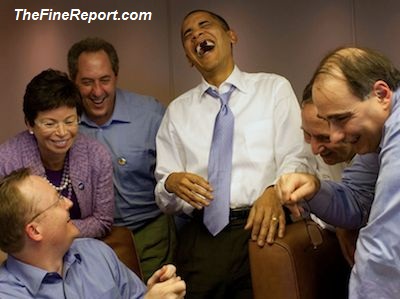 You won' be laughing long, you grinning commie moron. There's a new sheriff in town. And he's fixin' to run your stain on our country out of town for good.

His name is Ted Cruz.
And in 2016, it will be 'President Ted Cruz.'