Said The RINO King:
"We have to anticipate Ted Cruz is going to try to do this again. Ted Cruz and 30 or 40 people in the House. And we have to start going after him by name. I've been doing it all along. I wish I had more company on it."
http://www.cnsnews.com/news/article/susan-jones/rep-peter-king-we-have-start-going-after-ted-cruz-name
STARVE THE BACKSTABBING RATS OF THE GOP.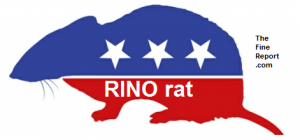 LAVISHLY SUPPORT THE TEA PARTY AS IF THE FUTURE OF YOUR COUNTRY DEPENDED ON IT.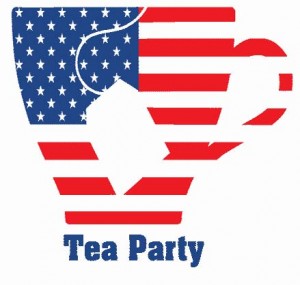 "If anybody asks, I was last seen
paddle-boating, on my way to Guam."