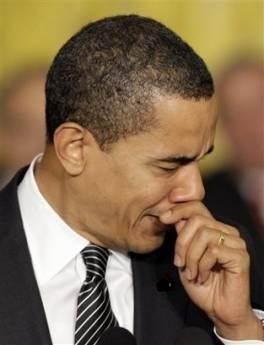 Because they know he's an incompetent bozo, whose ego has gone out of control because of their own corruption in enabling the 'Obama' fraud, and in continuing to perpetuate it by wiping 'Obama's' bottom when he soils himself — which is often.

However, the democrat media has been given marching orders by its leftist hate-factory leaders in Harvard University to throttle-back 'Obama,' because they have realized that even among lazy and dumb voters, there are cracks beginning to show in the 'Obama' facade. At the same time, they are hoping their criticism of 'Obama' will return — again, amongst the lazy and dumb — some the credibility of the massive amount the democrat media has lost.
After this round of coordinated democrat media action is over and 'Obama' gets the message ('Tame your ego, just a tad'), the democrat media will return full-throttle to its primary mission: the wiping of 'Barack Obama's' bottom when he soils himself.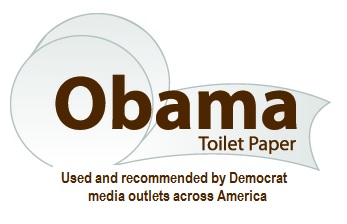 "I've been using it on his gay ass for 20 years.
Shut the door, dammit!"