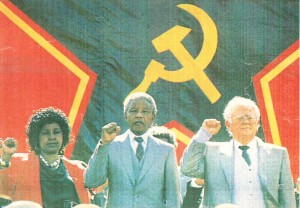 The Media Myth of Nelson Mandela:
http://www.biblebasedministries.co.uk/2013/07/05/the-media-myth-and-global-cult-of-nelson-mandela/
Now, on to more important matters:
Yes, it was a good idea electing a fascist as president, knowing he'd appoint a fascist as the head of the United States Justice Department. And a fascist who would corrupt the FBI, turning it into a tool of tyranny — as Obama has done with the IRS.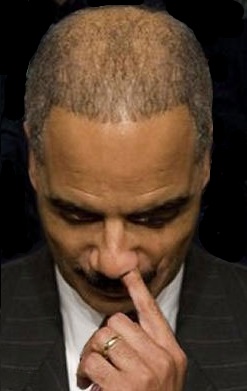 When he's not picking his nose, Eric Holder is watching you pick yours: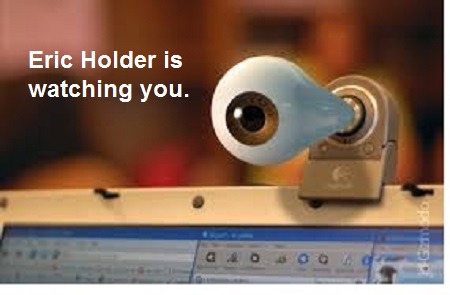 Zzzzz….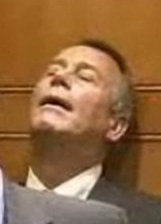 May God damn John Boehner for ignoring it all.