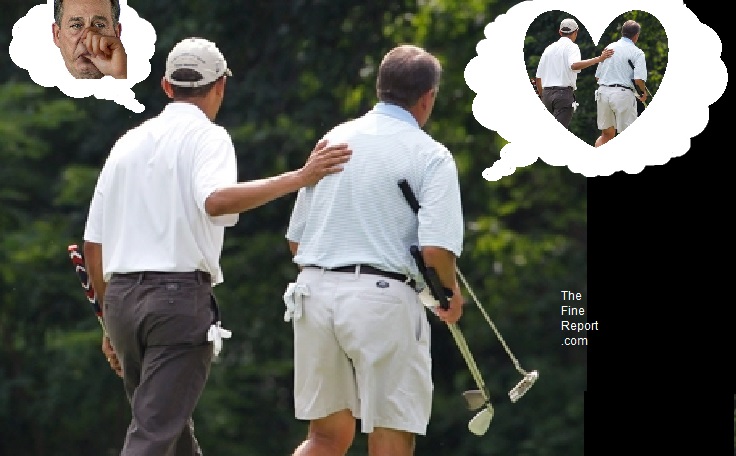 Kansas Republican Rep. Tim Huelskamp: "Temporary Obamacare fix a 'gimmick.' Passing it was "exactly what the Republican leadership totally and honestly promised they were

not

going to do. This has become the way they operate."
Georgia Republican Rep. Paul Broun:  "I consider it a step backwards for democracy. his Putin-esque behavior is an example of why I voted against Boehner as Speaker of the House."
Texas Republican Rep. Louie Gohmert: "This was the way the House was run in 2007 and 2008 when Democrats had control. We can't trust our own leadership."
Republican Rep. Raul Labrado: "This shouldn't have happened."
http://dailycaller.com/2014/03/27/conservatives-slam-rushed-controversial-house-vote/
*As Ebony Magazine's racist editor would say, "Here comes a RINO dude telling me how to do this Conservative thing. Pass."
Boehner to attend Ritz Carlton event for anti-Tea Party group
http://www.teaparty.org/boehner-attend-ritz-carlton-event-anti-tea-party-group-37858/
No joke: IS JOHN BOEHNER BEING BLACKMAILED?
http://thefinereport.com/2012/07/no-joke-is-john-boehner-being-blackmailed/
Boehner has chosen to alienate the American people he represents in defense of Obama's agenda.
https://shoebat.com/2013/09/04/is-john-boehner-a-victim-of-emotional-blackmail/
Some (not all) example:
Says the Squeaker: "The lesson in all this? If you hire a prostitute, don't let her take your picture."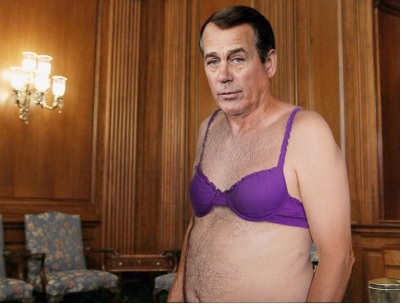 John Boehner: Speaker of the House and a vain coward of historic proportions.
*Ebony Magazine 'Apologizes' For Editor's Racist Tweets
http://lonelyconservative.com/2014/03/ebony-magazine-apologizes-for-editors-insulting-tweets/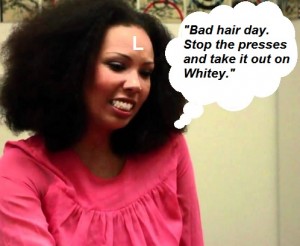 EBONY.com Senior Editor and racist Tweeter Jamilah Lemieux