RINO Leader: Obamacare Likely Here to Stay
House Republican Conference Chair Rep. Cathy McMorris Rodgers said on Thursday that Obamacare is unlikely to be repealed!
http://www.breitbart.com/Big-Government/2014/04/27/GOP-Leader-Obamacare-Is-Likely-Here-to-Stay
LET'S MAKE SURE CATHY McMORRIS ROGERS IS UNLIKELY TO BE RE-ELECTED.

DUMP ALL THESE RINO BASTARDS BEFORE IT IS TOO LATE. STARVE THE GOP OF MONEY AND VOTES UNTIL IT IS OUT OF EXISTENCE.

WE HAVE A REPLACEMENT AT THE READY: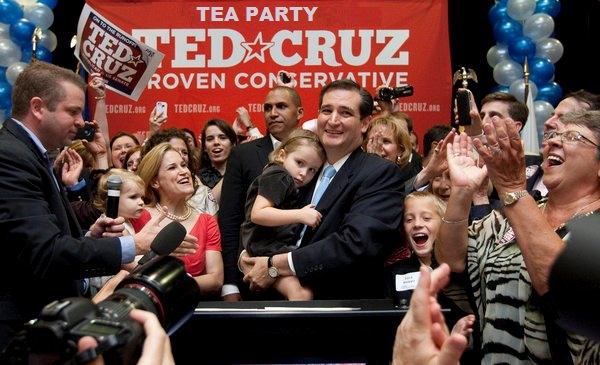 "Dat's wut

I

wood do if I wuz you. But I ain't you, iz I?"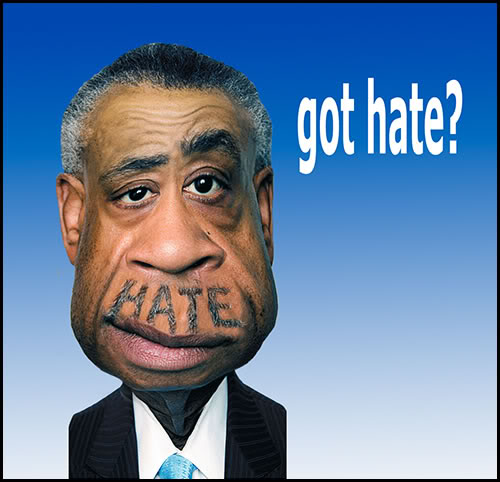 REPEAL THE NIGHTMARE:
Obamacare deals blow to one-doctor medicine
http://www.utsandiego.com/news/2014/apr/26/obamacare-deals-blow-to-one-doctor-medicine/