Now that Hillary Rodham Clinton is the Washington Post's 'refreshing new image in politics' (see previous post, below), we take a look back at her early days, before she somehow became the 'Smartest Woman in America' (as she has long  touted herself to be, with an intellect rivaled only by our 4th Greatest President, the dog-eating Barack Hussein Obama):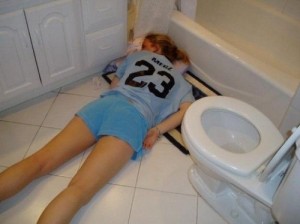 -Hillary Rodham, circa high school.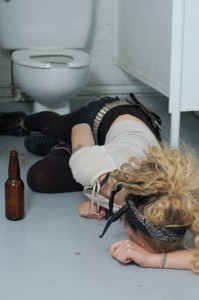 -Hillary Rodham, circa college.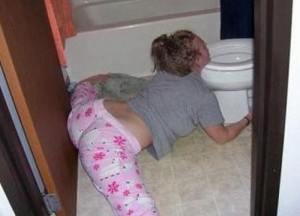 -Hillary Rodham, circa law school.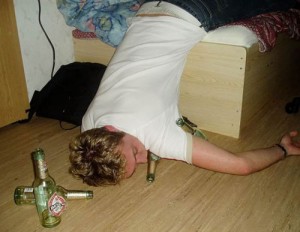 -Husband Bill Clinton, circa college.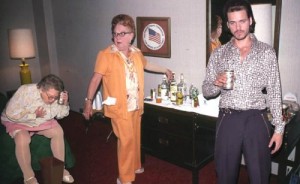 -The Rodham family, typical Sunday.
Currently: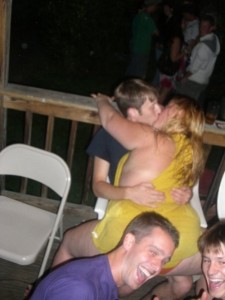 U.S. Secretary of Inebriation Hillary Rodham Clinton, boozing it up at a controversial party, while abroad in Columbia.
To be continued…