Or appointing them as secretary of state. Or attorney general.
It will just be a bad pick (much like this pun).
Example #1:

Example #2

Example #3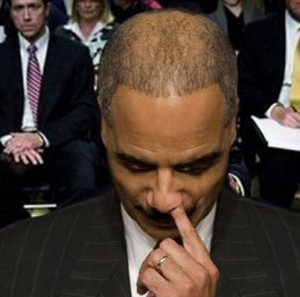 – Eric Holder
— That goes double for public crotch-scratchers: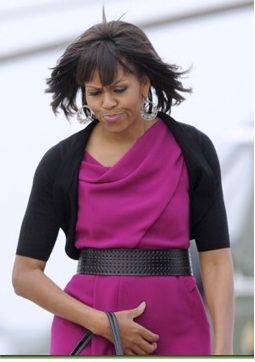 Ugh!
We challenge you to find a photo of a major political figure picking his or her nose or scratching their crotch — other than these four malignant clowns. You won't.
Remember:
nuts

.