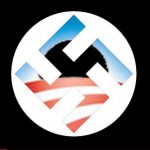 Being the American media is completely corrupt, the only source of news that can threaten 'Barack Obama' is via the Internet.
To try and avoid the inevitable momentum that will lead to his resignation or impeachment, the traitor-president is planning to hit the Internet kill-switch that Congress gave him by law.

He and the sinister Valerie Jarrett have been planning this ever since enough Americans were stupid enough to put these lunatics in high office.
And here is the first clue:
TODAY:
Obama: 'Increase in domestic terrorism fueled by Internet'
http://washingtonexaminer.com/obama-increase-in-domestic-terrorism-fueled-by-internet/article/2530391
The Internet kill switch:
http://www.rushlimbaugh.com/daily/2012/09/21/the_coming_internet_kill_switch
http://www.lawfareblog.com/2012/02/the-internet-kill-switch-debate/
"He would never do that. He knows it would hurt my feelings."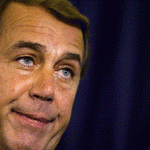 "We have to kill the Internet to see what's in it."