http://www.foxnews.com/politics/2013/10/18/reports-raise-concern-about-backgrounds-obamacare-navigators/
The 'Obamacare Navigators' are criminals!
Surprised?  Can't say we didn't warn you…

Obamacare: Put yourself in these terrible hands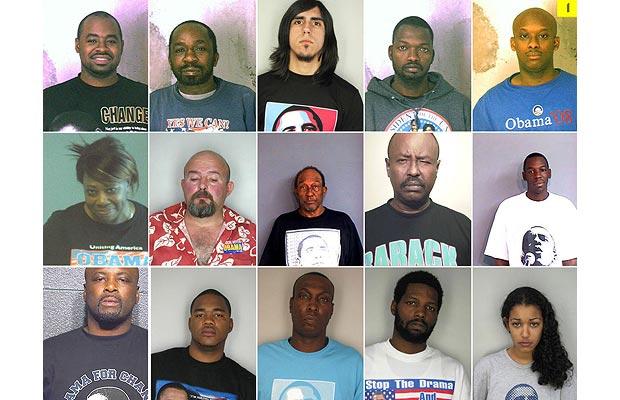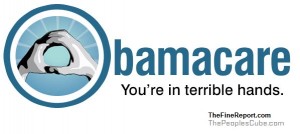 "I'm on it… zzzzzzz…"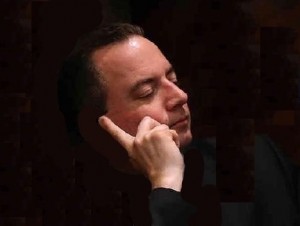 Failed GOP Chairman, Fail-Rinse-Repeat Prebus
"I'm on it too, after my greatest victory, in selling
out my country once again."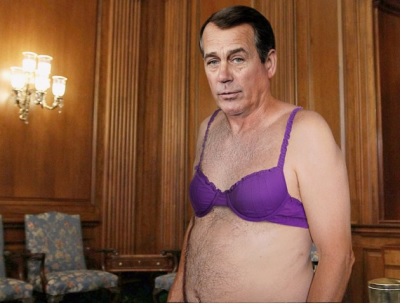 Dead, rotten and forgotten.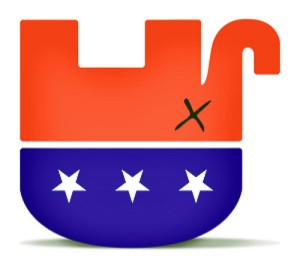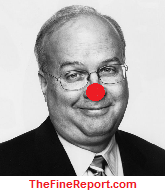 Let's start over. And do it

our

way.

"No problemo."