THE TEA PARTY'S DEAD? 10-to-1 Spending Advantage Plus Obama-Funded Faux Libertarian Eke Out <1% Victory For McAuliffe
The G.O.Pee spends nothing in Virginia's governor race, and the massively supported corrupt Terry McCullif wins by a mere 1%.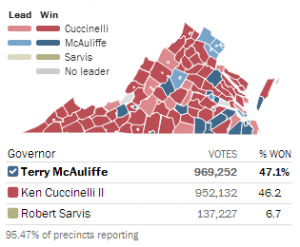 http://directorblue.blogspot.com/2013/11/the-tea-partys-dead-10-to-1-spending.html
Mark Levin charges failed G.O.Pee Chairman showed up in Virginia last weekend of the election to position himself to talk about his great ground game if there is a victory or criticize the candidate if they lose. Otherwise, he said the RNC was nowhere to be found.
http://therightscoop.com/wmal-reince-priebus-defends-rnc-support-for-cuccinelli-mark-levin-calls-in-and-fires-back-at-priebus/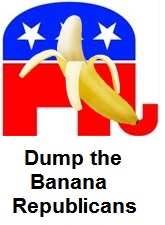 "Peons… Wake me up when this is over, will ya?"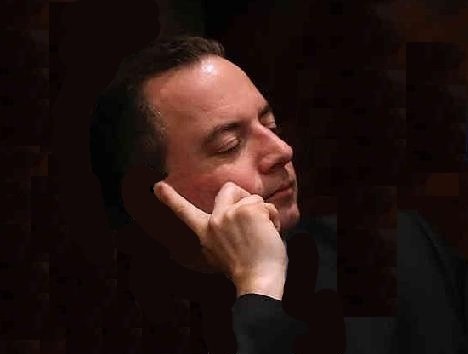 G.O.Pee Chairman Fail-Rinse-Repeat Prebus