http://www.foxnews.com/politics/2015/03/29/boehner-expresses-doubts-about-reaching-nuke-deal-with-iran-vows-sanctions-will/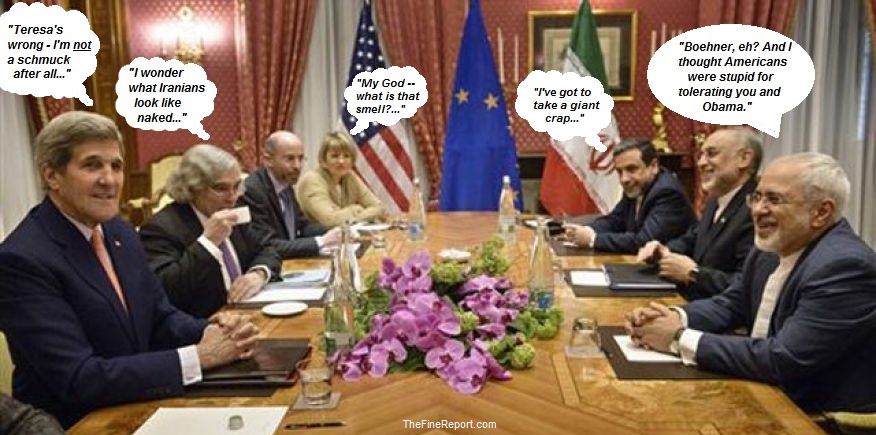 After 4 years of hiding, the Squeaker surfaces again:
Iranian Defector: 'U.S. Negotiating Team Mainly There to Speak on Iran's Behalf'
http://www.weeklystandard.com/blogs/iranian-defector-us-negotiating-team-mainly-there-speak-iran-s-behalf_901776.html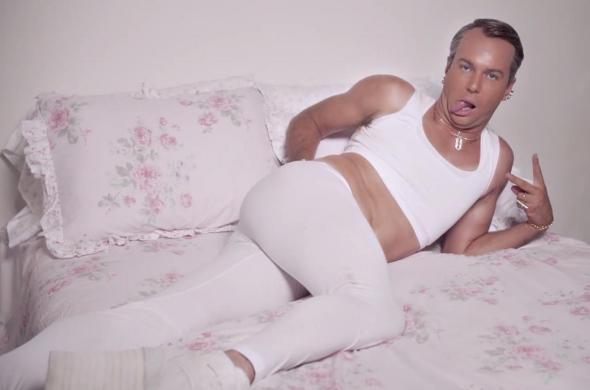 And why are communist politicians so lazy? —
NYC Communist Mayor Doesn't Work Most Mornings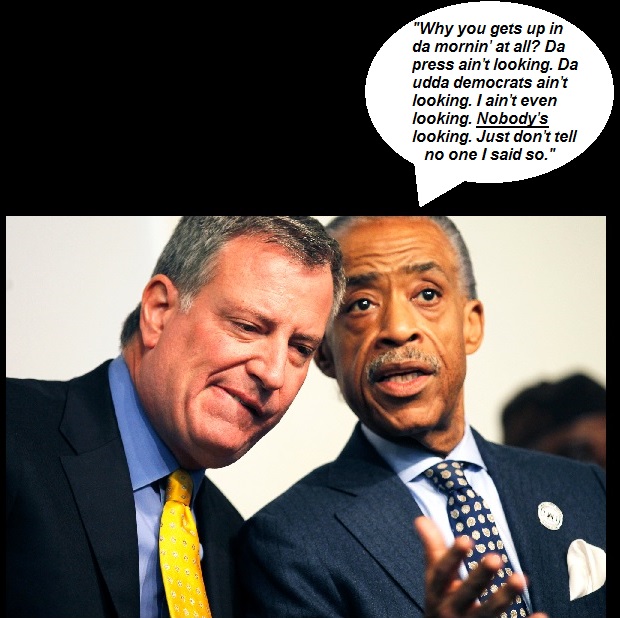 New York's oaf mayor, with Obama street-thug, tax cheat, Jew-hating and homophobe Al Sharpton.
http://nypost.com/2015/03/29/sleepy-de-blasio-doesnt-work-most-early-mornings/
Meetings between Google executives and Federal Trade Commission officials raise questions about the FTC's 2013 decision to drop an antitrust probe against the company.
http://dailycaller.com/2015/03/26/google-execs-white-house-visits-raise-ethical-questions/
Google controls what we buy, the news we read — and Obama's policies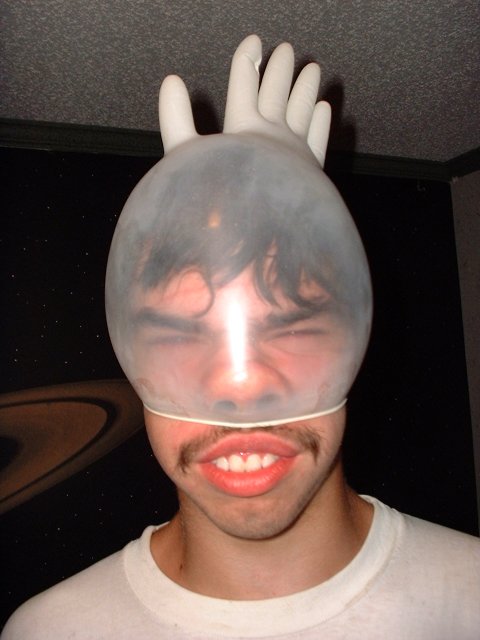 Google CEO Larry Page?
http://nypost.com/2015/03/28/google-controls-what-we-buy-the-news-we-read-and-obamas-policies/
None of it might matter when civil war breaks out:
U.S. Special Operations holding urban warfare drills in Broward County
http://www.sun-sentinel.com/news/crime/crime-safety-blog/sfl-us-special-forces-to-hold-drills-over-two-weeks-in-broward-county-20150316-story.html
Undercover Special Forces to sweep US Southwest
http://rt.com/usa/244969-texas-martial-law-army/