http://dailysignal.com/2014/11/09/caught-camera-obamacare-architect-admits-deceiving-americans-pass-law/
Obamacare architect Jonathan 'Grubby' Gruber bragging about deceiving the American people, who he thinks are stupid:
Grubby Gruber has at least one valid point: think about how stupid the average democRATvoter  is, and then realize half of the are stupider than that.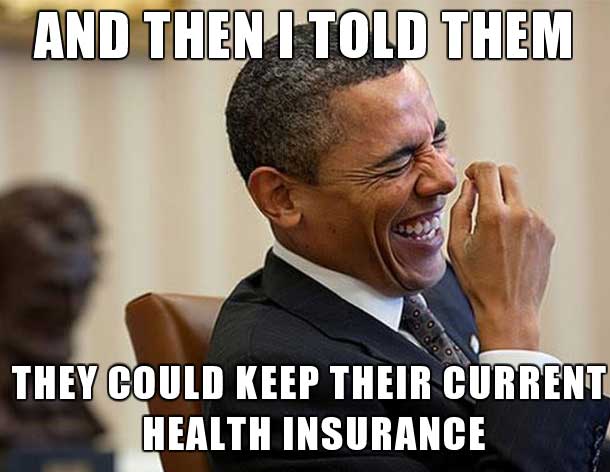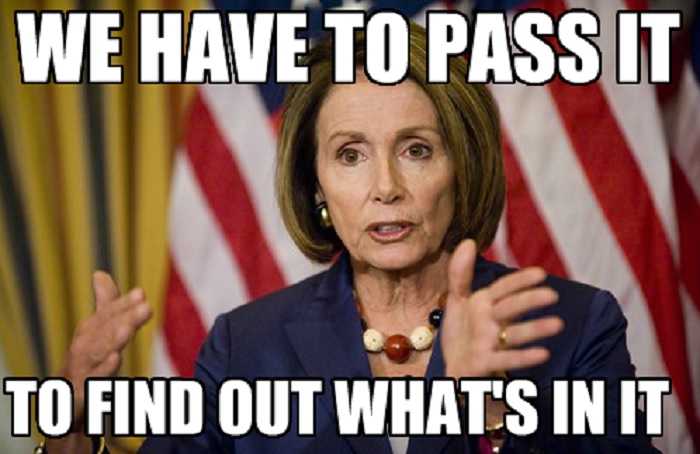 SO NOW YOU KNOW WHAT'S IN IT.
TIME TO REPEAL THE WRETCHED ACT OF TREASON. 
ACCEPT NO SUBSTITUTE.
REFUSE TO ACCEPT AN ALCOHOLIC SQUEAKER LEADING THE BATTLE FOR THE FUTURE OF OUR NATION.