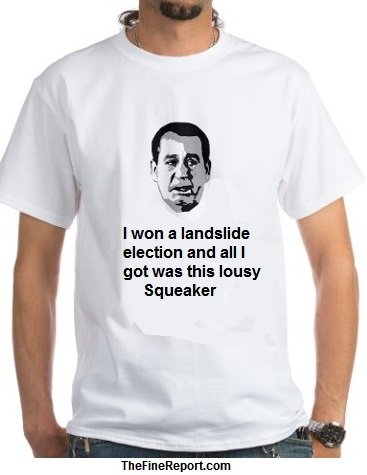 [email protected]#K THE SQUEAKER AND THE FAT ASS HE RODE IN ON:  IT'S TIME TO REPEAL OBAMACARE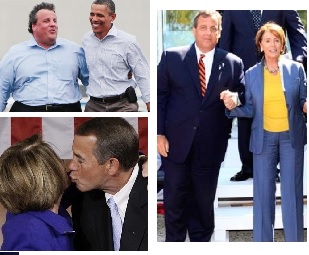 Special 2014 Election thanks to Crazy Nancy Pelosi, Hillary Benghazi Clinton, Harry Reid, Barack Hussein Obama (or whoever he really is,) Moose Obama, Dumb-eth Paltrow and the rest of the democRAT lunatics for handing over the U.S. Senate on a silver platter.
Bill Clinton—Useless in Arkansas:
http://www.nationalreview.com/corner/391959/bill-clinton-useless-arkansas-joel-gehrke?
America faces most dangerous two years in 150 years
http://www.washingtontimes.com/news/2014/nov/5/hurt-america-faces-most-dangerous-two-years-150-ye/?page=1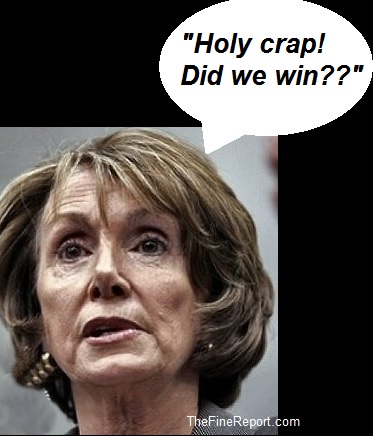 Shortly to be blown: "The American people have put their trust in the Republican Party," RNC Chairman Reince Priebus said.
http://news.yahoo.com/us-republicans-eye-senate-control-close-midterm-vote-203204347.html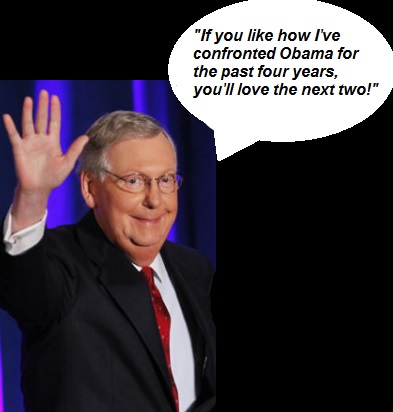 On the other hand, there is this man: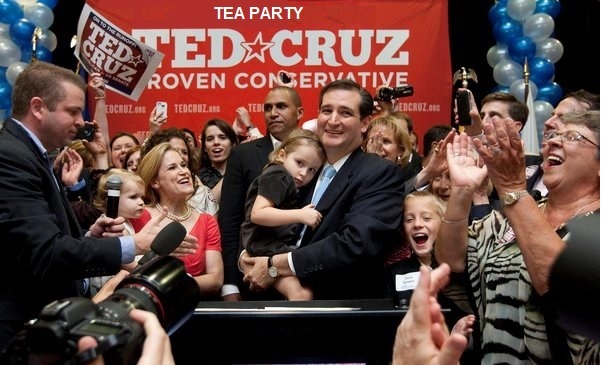 — and this movement: