Google Blows-Off America's Flag Day
Microsoft, on the other hand, celebrates it.
(Use Bing or Yahoo to search. Use Hotmail or ymail or Yahoo mail instead of gmail.)
Read more: http://www.foxnews.com/scitech/2012/06/14/google-ignores-flag-day-while-rival-microsoft-celebrates/?test=latestnews#ixzz1xp3hEMA0
The difference on their home pages today: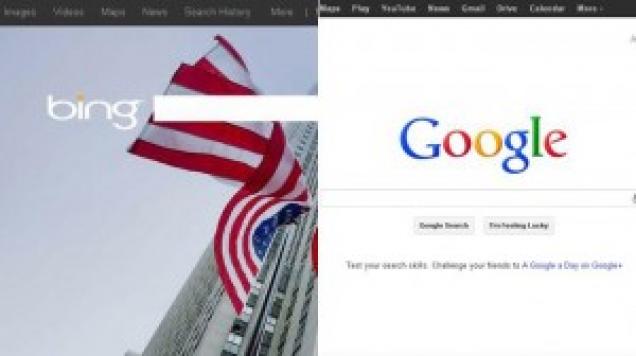 "I thought you guys were on
vacation."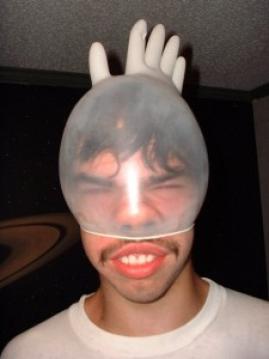 -Google CEO and co-founder Larry Page?