VACATION UPDATE — BREAKING NEWS:
Pelosi : "I could have arrested Karl Rove on any given day and put him in the Capitol prison"

Continuing, Pelosi said on Wednesday to The Huffington Post, "I'm not kidding. There's a prison here in the Capitol. If we had spotted him in the Capitol, we could have arrested him."
http://dailycaller.com/2012/06/20/pelosi-rips-holder-contempt-charges-i-could-have-arrested-karl-rove-on-any-given-day/#ixzz1yOPizH1G
Pelosi, you are a very, very sick person.
(We're not kidding either.)
Crazy Nancy Pelosi's hallucinatory prison in the
basement of Congress?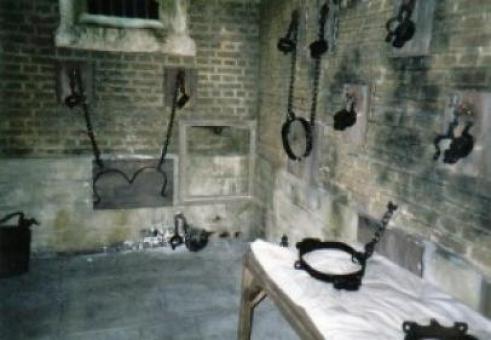 "It was in that room "Pelosi" was

branded on my buttock with a hot iron.
Sitting down has never been the same."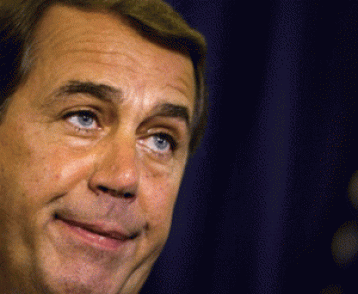 Squeaker of the House, John Boehner
"Hey I thought you guys were on vacation."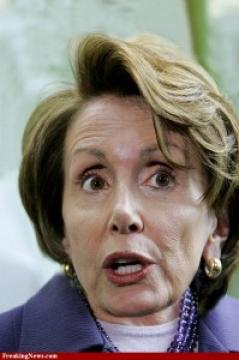 -Former US House Speaker, the mentally ill Nancy Pelosi, who voters booted out of office in 2010.