Virginia Democratic Rep. Jim Moran joined the growing chorus of opposition to the Obama administration's proposed memorial to former President and World War II Allied Supreme Commander, Dwight D. Eisenhower, just ahead of Friday's scheduled hearing on the monument's controversial design. "I have also met with members of the Eisenhower family and share their objections to the current design," said Moran.
Remarked current U.S. president and post-marijuana addict syndrome-suffer Barack Obama, "I know more about Eisenhower than any U.S. president,  "cause I read about it,  just like I read about those Jews. So I know what's best for the design. And the Jews. The design, at least, needs a bright color. The Jews need a bright color, too. If I'm re-elected, I'll see they all get a yellow star to wear on their clothing."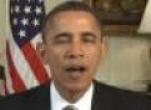 -Malignant stoner, US president Barack Obama
The memorial design has also drawn harsh words from the Eisenhower family, despite recent revisions Obama administration architects made (the addition of a banana palm, to "soften any perceived rhetoric")  following public criticism. NCAS has also criticized the Eisenhower Memorial's proposed design, which the society called an "impious, soulless design … that suggests nothing noble or heroic" and "represents a fundamental cleavage with the tradition of national presidential memorials — to say the least."
House oversight committee chairman Rep. Darrell Issa demanded documents detailing the commission's design-selection process. An Obama spokesman assured Issa would get the documents "when Eric Holder turns over subpoenaed Justice Department records, or when hell freezes over. Whichever comes first."
House Speaker John Boehner, when reached for comment remarked, "All these years, and I never knew Eisenhower had a beard. Gosh, maybe the President really does know Eisenhower better than anyone else."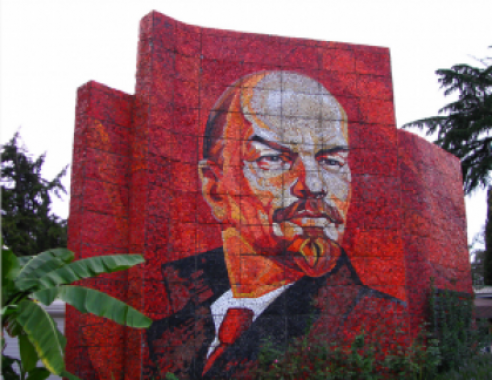 -The Obama administration's proposed Eisenhower memorial.
http://dailycaller.com/2012/05/31/rep-jim-moran-joins-eisenhower-familys-effort-to-halt-memorial-design/#ixzz1wWF7uAYM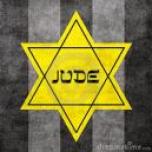 -A trip down memory lane.