Barry Fudd trots out 'Propaganda Dave' to attack the NRA:
http://dailycaller.com/2013/02/14/obama-strategist-slams-nras-op-ed-in-the-daily-caller/
Says Dave:
"Hard to believe this is real! – It's terrible!  Every GOPer should read and decide if this NRA bad boy and delusional person Wayne La Pierre needs a good spanking. Though I do love his name. I wish

my

name was 'La Pierre' instead of that 'ploofy-poofy' name

I

have!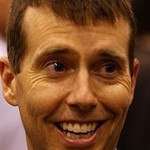 "It's terrible, I tell you! Do you see how Wayne La Pierre dresses? It's worse than what we had with Michelle Obama! I don't think I could do a thing with him. (God, do you remember Michelle's 'cactus head' period? And can you believe that bitch is going on

another

vacation??)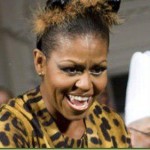 "Scary gun pictures are alarming images! Oh my God! Can you imagine? – It's a hellish world that the gun crazies see as their utopia. Eww!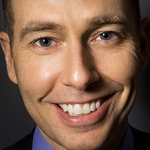 "You know, sure, looters can run wild in an emergency. So there's no food, water or electricity, and you may have to walk several miles to get a drink of water. But you can use it as an excuse to find somebody to hook up with!  I mean, is that the worst that could happen?  So go break a nail, and scuff your new shoes  – go get your hair messed up! So what? Don't bathe for a couple of days, and smell like Barry does half the time — big deal! But come on, do hicks really need a gun? We've got to beat those nasty guys! Let's do it, gang! Oh my God!"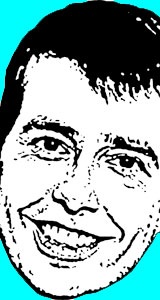 "Call me hysterical, call me crazy, call me corrupt, call me a liar, call me a traitor to our country — but call me!"