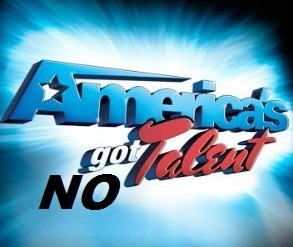 Starring the fabulous Chelsea Clinton:

Her CV:
1- 1980: born
2-
Chelsea Clinton is returning to Washington—this time in a leadership role. The former first daughter has been named the Honorary Chair of the 2013 National Day of Service and will headline a summit on the National Mall on Saturday to launch President Barack Obama's second inauguration.
http://shine.yahoo.com/work-money/chelsea-clinton-gets-high-profile-inaugural-role-182200342.html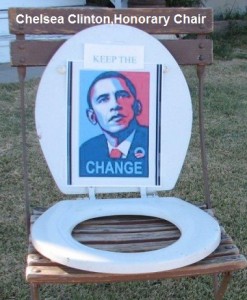 As talentless as her mother? — And without even being drunk?