Obama consession — or confession?
MAJOR OBAMA CONSESSION TO IRANIAN NUKE WEAPON PROGRAM:
In a major concession, Obama administration officials say they could support allowing Iran to continue a crucial element of its disputed nuclear program if the government in Tehran takes other major steps to curb its ability to develop a nuclear bomb.
The officials told The Times they might agree to let Tehran continue enriching uranium up to concentrations of 5% if the Iranian government agreed to unrestricted inspections and strict oversight and safeguards that the United Nations long has demanded.
Iran began enriching small amounts of uranium to 20% purity in February 2010 for what it contends are peaceful purposes, although most of its stockpile is purified at lower levels. Uranium can be used as bomb fuel at about 90% enrichment.
www.latimes.com
In other words, Iran can't do this: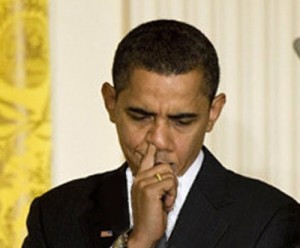 But they can do this: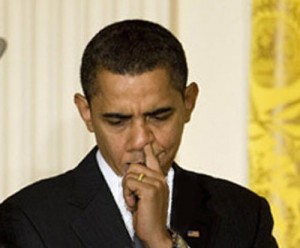 'From my understanding, that is correct. They can now do this.'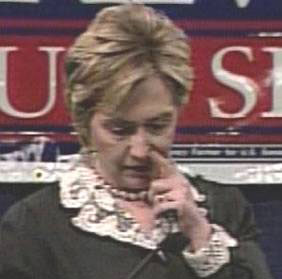 – U.S. Secretary of Inebriation, Hillary Clinton