This was only a matter of time.
Obama taps Biden for gun control and 'other measures' to curb gun violence
http://www.foxnews.com/politics/2012/12/19/obama-to-launch-effort-led-by-biden-to-create-new-policies-in-wake-school/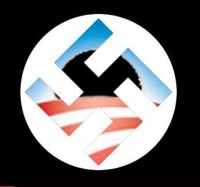 First comes the gun control. Then, come the  'other measures.'
What is coming: Obama taps a goon to attack the First Amendment to curb 'speech violence.'
Don't allow the GOP to betray us and roll over.
"I'll be da speech control goon."