Obama's USDA chief: "Rural America becoming less relevant"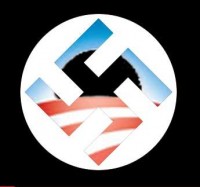 WASHINGTON (AP) —

Obama's Agriculture Secretary Tom Vilsack has some harsh words for rural America: It's "becoming less and less relevan

t," he says.
A month after an election that Democrats won even as rural parts of the country voted overwhelmingly Republican

, the former Democratic governor of Iowa told farm belt leaders this past week that he's frustrated with their internecine squabbles and says they need to be more strategic in picking their political fights. "

It's time for a different thought process here, in my view

."
http://www.lasvegassun.com/news/2012/dec/09/us-vilsack-rural-america/
– American citizens "Less relevant" based on their vote??"
– A U.S. government bureaucrat ordering citizens to choose "different thought processes in picking their political fights??"
(Unfortunately, The Fine Report's Obama-Hitler moustache is proving to be quite prescient. Is it to surprising you? If it is, you'd better get your head out of your obama, before it really is too late.)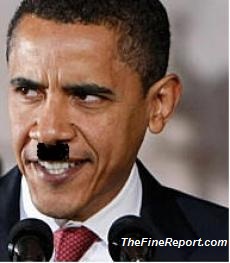 Speaking of heads being up one's obama:
"You think that's bad? — I have reason to believe The Fuhrer is actually stalling the budget talks on purpose! Did you hear that? —

on purpose

! What am I supposed to do?"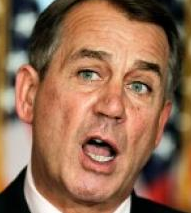 RESIGN, AND LEAVE THE JOB TO SOMEONE WHO

DOES

KNOW WHAT TO DO IN THE FACE OF A LUNATIC.