President Fudd met with Al Sharpton and other "African American leaders" to discuss the president's "plan to strengthen the economy for the middle class and continue to build ladders of opportunity for those striving to get there," according to the White House. 
Participants in the meeting included:
• Al Sharpton, Founder and President of National Action Network
• Melanie Campbell, President, National Coalition of Black Civic Participation
• Ralph Everett, President, Joint Center for Economic and Political Studies
• Wade Henderson, President, The Leadership Conference on Civil and Human Rights
• Ben Jealous, President, National Association of the Advancement of Colored People • Avis Jones-DeWeever, Executive Director, National Council of Negro Women
• Sharon J. Lettman-Hicks, Executive Director, National Black Justice Coalition
• Judith Browne Dianis, Co-Director, Advancement Project
http://www.weeklystandard.com/blogs/obama-gets-economic-advice-al-sharpton-other-african-american-leaders_703099.html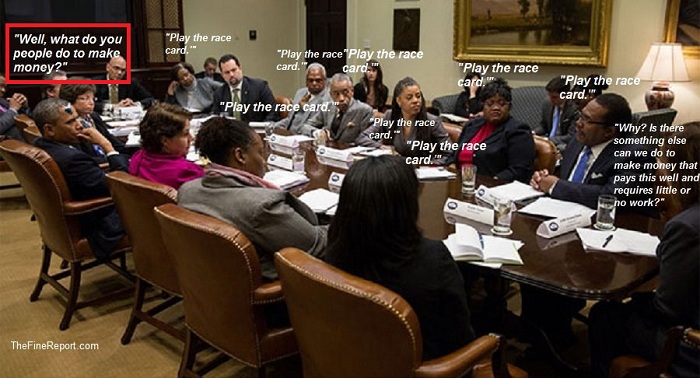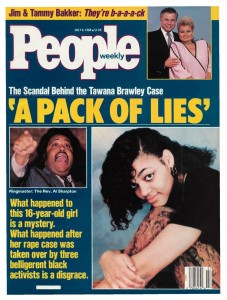 — And business is great!
Race-baiting has provided Al Sharpton a net worth is over $5,000,000.00, as well as an annual income of $500,000.00, including paying himself $250,000.00 a year from his race-baiting 'nonprofit' organization.  Somehow, the organization still 'owes' Sharpton $111,223.00 for 'loans.'
http://www.thesmokinggun.com/documents/celebrity/sharpton-salary-645921
Mr. Irrelevant: R.I.P.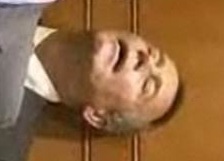 The story on Boehner's death:
http://thefinereport.com/2013/02/breaking-john-boehner-is-dead/