36 (three dozen!) Obama aides owe $833,000 in back taxes!
(That's an average of $24,500.00 apiece)
A new report just out from the Internal Revenue Service reveals that 36 of President Obama's executive office staff owe the country $833,970 in back taxes. These people working for Obama haven't paid any share, let alone their fair share.
Previous reports have shown how well-paid Obama's White House staff is, with 457 aides pulling down more than $37 million last year. That's up seven workers and nearly $4 million from the Bush administration's last year.
Nearly one-third of Obama's aides make more than $100,000 with 21 being paid the top White House salary of $172,200, each.
http://news.investors.com/article/599002/201201260818/obama-white-house-staff-back-taxes.htm
"So what's your point?"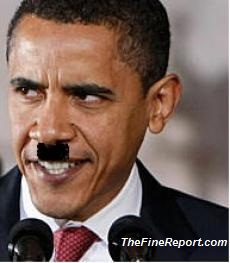 "I'm confused. How can 36 people be in over their heads like that? If you ask me, there's a pattern here. Could there be 36 tax criminals working directly for the president of the United States?  Could that nice young man willfully be allowing such a coterie of dishonest people of such enormous hypocrisy to surround him?"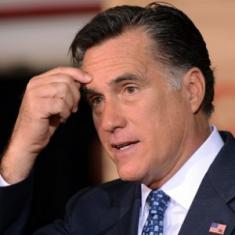 "Hmmm. There was that Communist, Van Jones, and that Maoist, Anita Dunn he got caught bringing in. Something is beginning to smell a bit fishy…."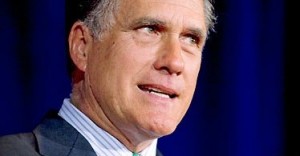 "How in the world did I let that idiot Boehner and the rest of those GOP losers talk me into that 'nice guy' crap? Gotta figure some way out of this. Gotta think…"