April, May, June & July 2012:
Thank you — we could not have done it without you.
We will now list everyone individually.
…Or maybe not. But you know who you are — and thank you for your support, hatred or casual curiosity.
But the greatest of thanks must go to Oleg Atbashian, of ThePeoplesCube.com. But for him, TheFineReport would not have come into existence.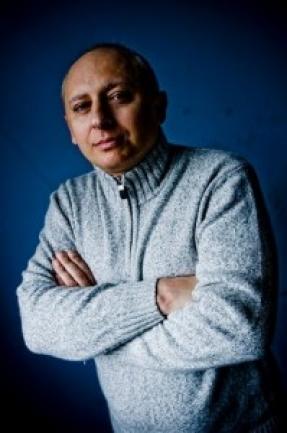 -The Internet 'Great One'

"Ok, I get it: '2 million,' 'Oleg'  — when the @#$% do I eat?"