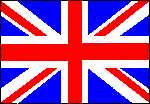 http://radio.foxnews.com/toddstarnes/top-stories/british-dont-say-obese.html
The British government wants health care workers to stop using the word 'obese' because it might offend fat people, according to new recommendations of the National Health Service, Britain's equivalent of the newly enacted 'Obamacare' system in the United States.
Guidance sent to health officials warned that "the term 'obesity' may be unhelpful – while some people like to 'hear it like it is,' others may consider it derogatory."  Instead, individuals who are morbidly obese should be "Merely Urged To Try," the Daily Mail reported.
Obese people in Britain will now be referred to as "MUTTs."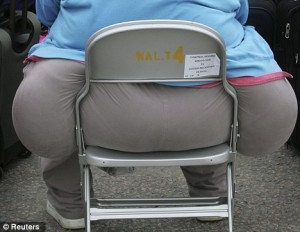 – British "MUTT."
"I've got enough of a complex about my weight as it 'tis.  I don't appreciate this at 'tall!"

– British mutt.