Liberal periodical TIME Magazine, recent cover: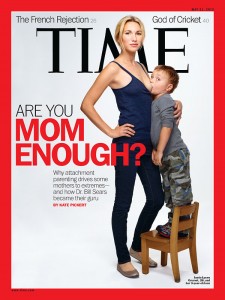 "It was

exactly

a dumb c-nt like that woman who turned me into the monster I was. 

Exactly

. Why don't they put

that

on the cover?"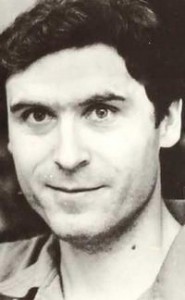 Executed serial killer, Theordore Bundy.  Bundy expressed a lifelong resentment toward his mother.
….What?? Why are you upset about the language?  We thought that's how you like to talk about women:
Bill Maher Calls Sarah Palin The 'C-Word' During His Stand-Up Act
http://www.mediaite.com/tv/bill-maher-calls-sarah-palin-the-c-word-during-his-stand-up-act/
"Sarah Palin Is A C-nt" say Obama Supporters
 THE PROFESSOR WEIGHS IN:
"This is an absolute glofication of pedophila"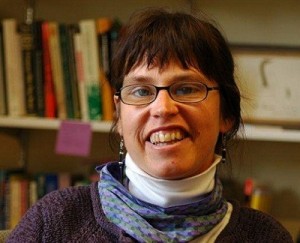 Hey there!
"That poor child has a tort case against not only his mother, but against Time Magazine. The state and federal governments also have criminal cases against them, as this is arguably child pornography. The most basic legal definition of child pornography is 'a sexually explicit image or film of a person under 18 years of age.' In my opinion, the act itself of that mother (if it is his mother — and if it's not, she is going to wind up in prison)  is deranged, but the act of putting her child in public view in that manner is criminal — as is Time's production and publication of the picture. It is also an act of child abuse — even if the child 'agreed' to pose for the picture, because this young child does not have legal capacity to have given permission to be photographed doing what he is doing. This is an absolute  glorification of pedophilia. Hopefully a court will step in an appoint a guardian ad litem for this child to sue both Time Magazine, the photographer, the crew, and anyone involved in the distribribution and sale of this issue. Then, there is the case this child has against his mother. Hopefully, and if there is any justice, she won't be his mother for long. The earlier we can step in, the sooner this child can begin healing, and avoid a life of circular recovery, and possibly a depravation of his freedom or his victimizing anyone. Excluse me for the harsh language, but the lunatics who came up with this idea probably came up with the idea that racism causes global warming. (If anything, racism causes global

cooling

, because if a certain segment of the population is kept impoverished, they will consume less energy. But that's another discussion). Boy, I'm glad I got that off my chest. Until next time!"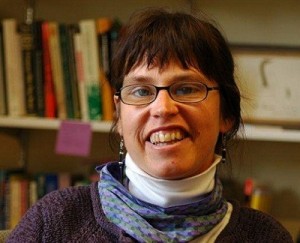 "I'm back. Sorry, but wow, I'm really upset.  Now I can't remember what I did with a purple sticky-note I've been looking for. If anybody sees, it, let me know. But more importantly, we have to get the government on top of this, and get this kid a lawyer."
Professor Papalopolopolis' C.V.:
http://thefinereport.com/2012/04/who-is-the-professor/
"WE'RE JUST KIDS! STOP SEXUALLY EXPLOITING US!  YOU 'LIBERAL MEDIA'  PERVERTS  —  GO GET YOUR ROCKS OFF SOMEPLACE ELSE AND STOP DESTROYING OUR CHANCES FOR HAPPINESS!"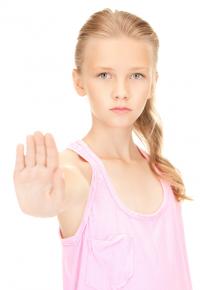 "I promise, kid: if I find them, I will kill every last one of the mother-f-ckers."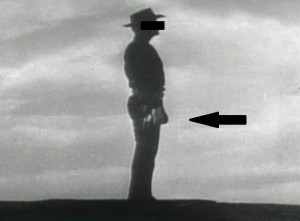 Jack 'Have Gun Did Travel'
Who is Jack 'Have Gun Did Travel?'
http://thefinereport.com/2012/05/emergency-email-from-argentina/
"Don't bother, Jack. Just get them locked-up. We know how to take care of creeps like these on the inside."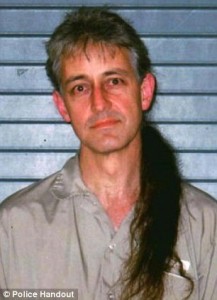 – Inmate Keith Judd, 53,  who while incarcerated, almost beat Barack Obama in a state primary election.
Copyright 2012 TheFineReport.com
thefinereport@gmail.com