Survey:  How Millionaires And Billionaires Really Feel About The Global Economy
http://www.businessinsider.com/schwab-high-net-worth-survey-economy-markets-2012-5?utm_source=twitterfeed&utm_medium=twitter&utm_campaign=aakarpost
The summary: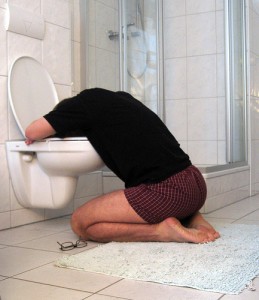 The details: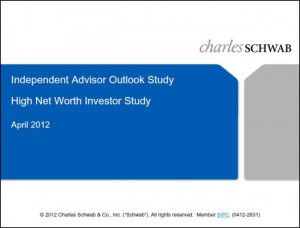 Here is what Schwab's High-Net-Worth clients see in the next six months:
31 percent thought unemployment was about to increase.
27 percent see a "double dip" recession coming.
60 percent expect inflation to heat up.
8 percent think energy prices will fall.
The celebration.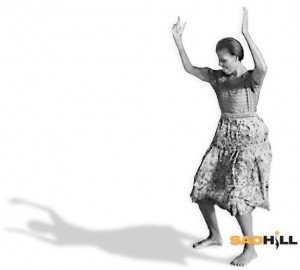 – "'Forward,' Comrades!" Glamour and fashion  icon and Obama-wife Michelle Obama dancing at news of damage to the U.S. economy.
– Courtesy Sadhillnews.com
*We regret to say there are absolutely no High Net Worth clients working for The Fine Report at this time. But we will not hurl our feces in protest –at this time.