Unlike bigoted @#$%'s Carlos Santana, Elvis Costello, Roger Waters and Annie Lennox, Bruce Springsteen has refused to boycott the Jewish state, and will be performing there in the summer of 2013.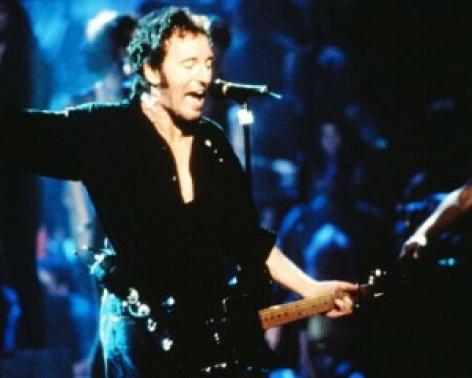 Yom Kippur: what the holiest day in the Jewish calendar is really like…
Note to Carlos Santana: useful idiots like you have got to change your evil ways, baby.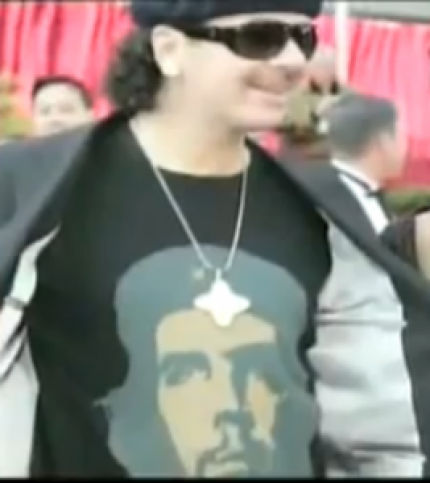 @#$% idiot Carlos Santana, proudly showing off his idol, a mass-murderer of political prisoners, Che Guevara.
Here are some products this terrorist-aficionado endorses, that in good conscience you might want to stay away from:
– Casa Noble Tequila
– Paul Reed Smith (PRS) Guitars

"Where's Israel? Where those Jews
live, right?  *hic!*  I never liked Jews.
I never liked Springsteen, either.

Did someone just say 'tequila?
And where's Amos & Andy today — y'all?'"
*burp!*

US Secretary of Inebriation, Hillary Clinton