NBC, the Obama propaganda network featuring race-baiter, Jew hater and Obama intimate Al Sharpton, has started their own Reichstag Fire* to inject racial tension into the Olympics so as to affect the November 2012 election?
The story:
NBC forced to apologize after ad features a monkey doing gymnastics – right after showing Gabby Douglas' gold medal victory
http://www.dailymail.co.uk/news/article-2183284/Gabby-Douglas-NBC-forced-apologise-ad-features-monkey-doing-gymnastics-right-AFTER-victory.html
(Another 'apology'  — who cares?) Does anyone believe this was an accident?
Gabby Douglas, before NBC's 'editorial:'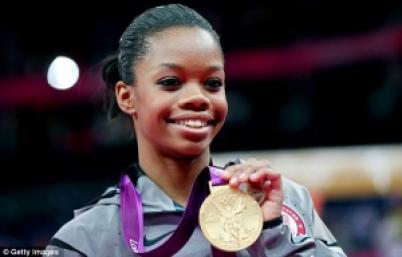 'Gabby Douglas,' after NBC 'editorial:'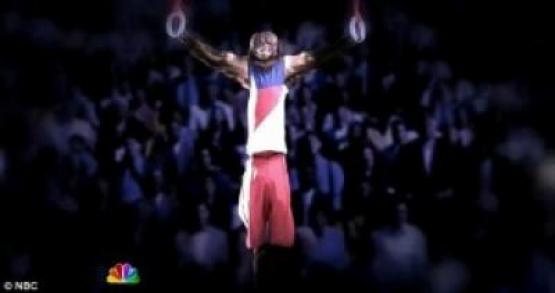 "It worked!"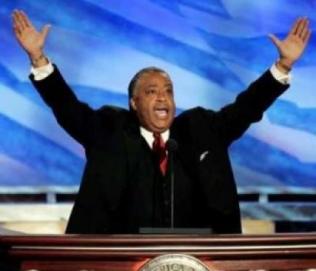 – Race-baiter, anti-Semite, MSNBC host and Barack Obama-intimate, Al Sharpton
"Excellent job."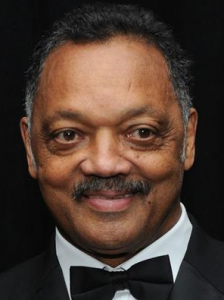 -Race-baiter and anti-Semite, Jesse Jackson
"Who's Gabby Douglas?"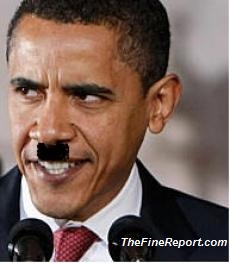 -The a-hole who just played his 104th round of golf today while in office.
"She's our 'victim,' you idiot! I do like your moustache."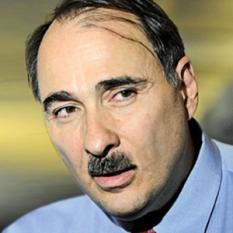 -Obama propagandist and long-time campaign sleazemeister, David Axelrod
"Ach! And I, yours, Herr Axelrod. In fact, I like everything about you."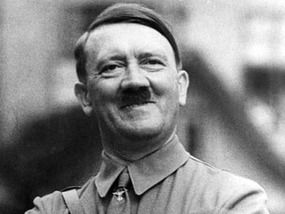 -Adolph Hitler
*The Nazi Reichstag Fire, 1933:
Nazi operatives intentionally started a massive fire in the federal legislature, blaming it on political opponents, and using it to start violence that led to a Nazi dictatorship in Germany.
http://www.eyewitnesstohistory.com/reichstagfire.htm